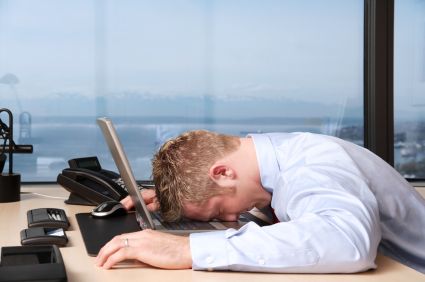 We have entered the busiest time of the year at the dayjob. I'm putting in a lot of extra hours, late nights, weekends, you name it. This means I'm lacking the time and energy to fully focus on my writing. This bothers me, but I'm not sure how I can change this.
Maybe I need to make further changes to my diet and exercise schedule to get more energy. Maybe I need to find stronger coffee. Maybe I should start a coke habit. … Just kidding on that last one.
At least today, Black Friday, I can work from home. I'm putting out some fires for the bosses, but at least I'm doing it in my housecoat.
More & better news in the future, I'm sure.