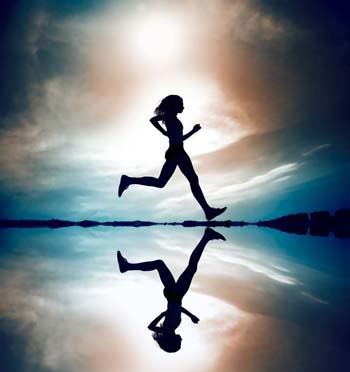 You may have noticed that I haven't posted lists of resolutions or any of the other traditional things that ring in the new year. You may have also noticed that I'm having a bit of a struggle maintaining the old schedule I used to have of what gets posted when. There are reasons for both of these occurrences.
I don't do resolutions. Any time I've tried to make a concrete resolution, I've fallen short of the goal. As it is, I'm struggling to regain healthy habits I'd tried to establish last year. I will need to realign over the next few days even if it means going to bed earlier in the evening which will require me precluding myself from fun activities and time with friends. I do have long-term goals for the year ahead, but they're not resolutions. They're goals. It might be semantically splitting hairs, but I feel there's a distinct difference between the two. Either way, the goals I have in mind will change my life, hopefully for the better in the long run.
As for the blog, it's going through some changes as well. I'm going to shift the reviews to Friday of every week, and do my Writer Report on Wednesday. This is another move aimed at long-term goals. I have some ideas for the year ahead and while I don't know if they'll go anywhere, it's still worthwhile to shake things up now and again. I'm also thinking of revising the blog with a new theme. Change is good, and the blog has remained somewhat unchanged for a long time.
So stay tuned! There are good things ahead. At least, I'd like to think so.