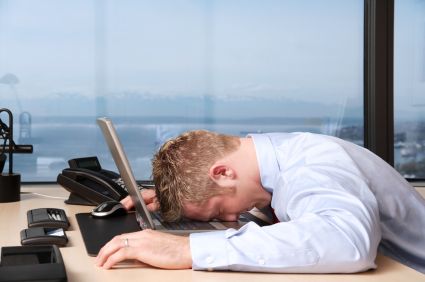 Unfortunately, I don't have a great deal to report from the past week. I'm not sure why it's been difficult to get myself out of bed this past week. Either it's the change of the seasons, or a side effect of the medication I'm on. Which is more complex than whiskey, before that gets mentioned.
I have taken a bit of time to work over some of the concepts for Godslayer, but I can't really call that 'progress'. Some of that might happen next week. Same for editing Cold Streets. Hopefully that won't take longer than a week or two, and then I can get my very patient test readers-to-be a manuscript to look over.
This weekend I'm going to rest up. Hopefully more progress will be made in the future, because that's what I'm looking towards.