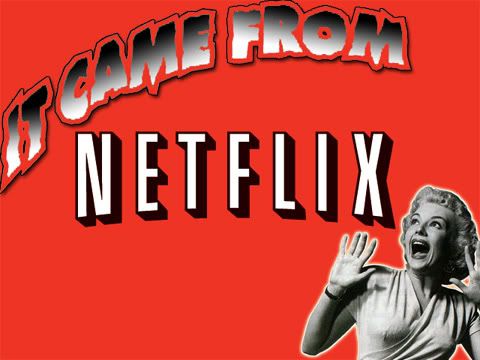 Not all films age well. Some become trite or campy with the passage of time. Others, however, remain timeless in one way or another. Things that keep a film fresh include memorable characters, smart writing and excellent direction. Zero Effect has all three, and is also one of the most quirky and unique detective stories since Sir Arthur Conan Doyle introduced the world to Sherlock Holmes. The film stars Bill Pullman and Ben Stiller in what I feel are their best roles to date, along with Kim Dickens, Angela Featherstone, and Ryan O'Neal.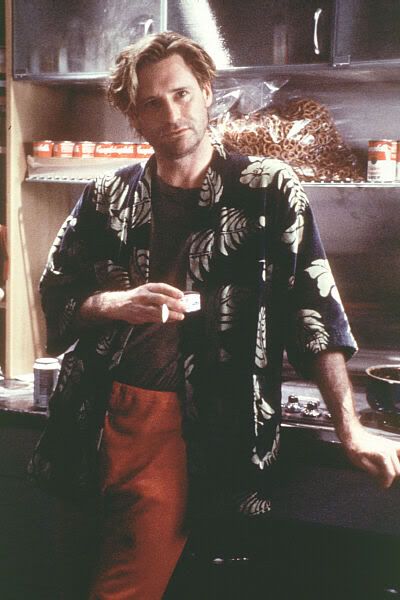 Zero Effect introduces us to private detective Darryl Zero. There are some parallels that can be drawn between Zero and Sherlock Holmes. Among other things, both of them are somewhat anti-social and caustic, both of them have musical interests and both of them are absolutely brilliant. However, where Sherlock is terse and blunt in dealing with other people, Zero negotiates his jobs and does most of his interaction through his intermediary, the long-suffering Steve Arlo, while staying sequestered in his penthouse apartment behind a reinforced pneumatic safety door and a front door with no less than seven deadbolts. Sherlock Holmes is an accomplished violinist, and Darryl Zero… well, he won't be winning any Grammy awards any time soon. And then there's Darryl Zero's various cover identities, complete with disguises ranging from the subtle to the ridiculous.
The plot of the film revolves around a rich man who has lost his keys. The missing keyring includes the key to a safe deposit box, the contents of which are the cause for the rich man getting blackmailed. Zero actually has to come out of his inner sanctum to engage the case, because Arlo's instincts are telling him the case is more complex than the client is saying. And that's all I'm going to tell you. If you haven't seen this film, you really should. If you're not a fan of mysteries, there's plenty of laughs. If you're not one for comedy, study the characters of Darryl Zero, Steve Arlo, even the client and the blackmailer, to see multi-dimensional and complete people, rather than one-dimensional stock characters.
Zero Effect is the first movie that was written and directed by Jake Kasdan, son of the great Lawrence Kasdan. Lawrence wrote Empire Strikes Back, Raiders of the Lost Ark, The Big Chill and Silverado. Jake follows in his dad's footsteps with very smart, well-paced writing and direction. The focus of the story is balanced adeptly between the various characters, and while Darryl Zero is the central figure, the feel is more of an ensemble cast than a leading man with supporting characters. Zero Effect will make you laugh, think and pay attention, and blends its characters, writing and direction into one of the smoothest detective stories I have ever seen. I recommend it highly, and since it's available as an Instant selection on Netflix, you don't have a single excuse for passing it up.
Josh Loomis can't always make it to the local megaplex, and thus must turn to alternative forms of cinematic entertainment. There might not be overpriced soda pop & over-buttered popcorn, and it's unclear if this week's film came in the mail or was delivered via the dark & mysterious tubes of the Internet. Only one thing is certain… IT CAME FROM NETFLIX.